Season 4: Eastbound & Down Chapter 29 (Series Finale)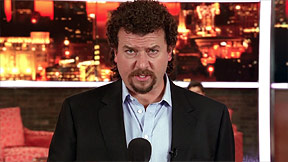 Kenny Powers Pictures Gallery
Kenny Powers pictures from his baseball career can be found on the stats page.
Click below to enlarge each picture. Since this was the series finale, we added extra pics including Powers Hour, and the flash forward ending.
Buy Eastbound &amp Down Merchandise
Available in standard DVD or Bluray hi-def,
or digital format from the iTunes store.
Find your favorite design with the show
opening title, or baseball logo.